WE OFFER THE MOST TRUSTED BRANDS IN THE BUSINESS!
Our Line Card lists only a fraction of the brands we carry. We have an extensive network which means there are some brands we have access to that are not listed. Our experienced sales team will help you find the exact product you are looking for.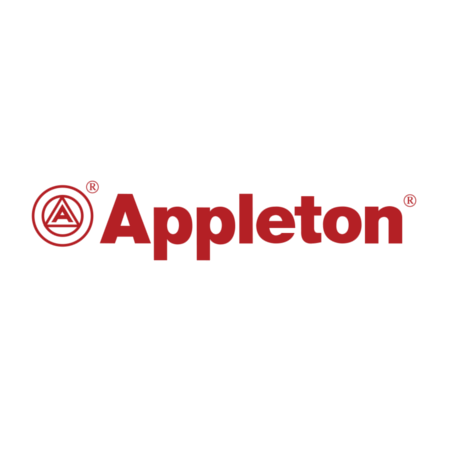 Store
See what brands and products we have to offer!